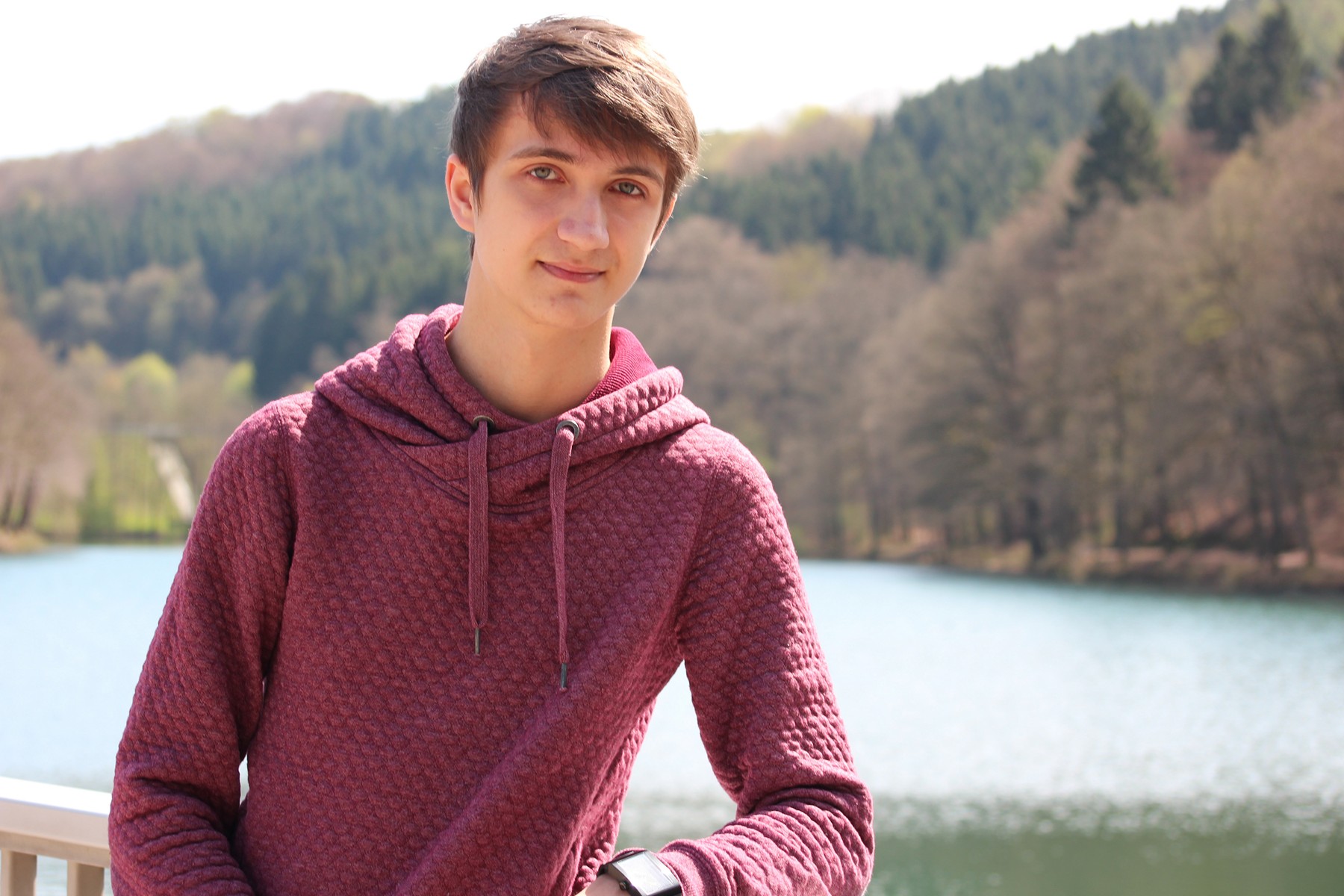 Simon Krüger
Project Lead
---
Simon is the head of our team. He elaborated the concept and is involved across the board. He discovered his passion for gaming pretty early, from his gameboy 2001 over the first playstation up to the current PC, he went through.
Favorite games: Civilization 5, Game Dev Tycoon, Warcraft III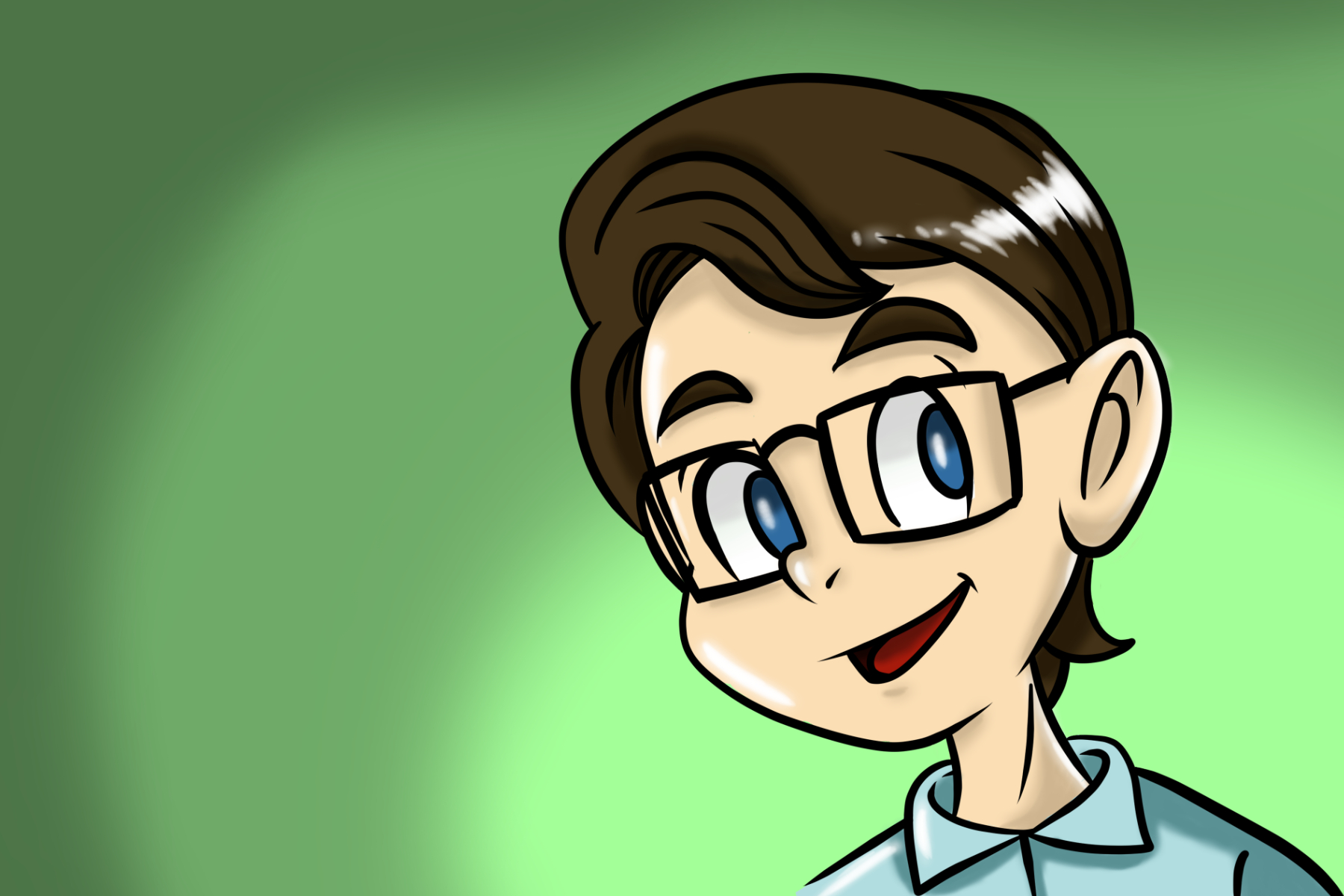 Jonas Hertwig
Lead Art Designer
---
Jonas, kind of our nestling. He is very talented in arts. Not only creating our characters and several other graphics, he also integrates himself in the creative process behind the artworks. Beside this he is also drawing comics and illustrations on Facebook.
Favorite games: Portal 1+2, Fire Emblen Awakening, the whole Pokémon series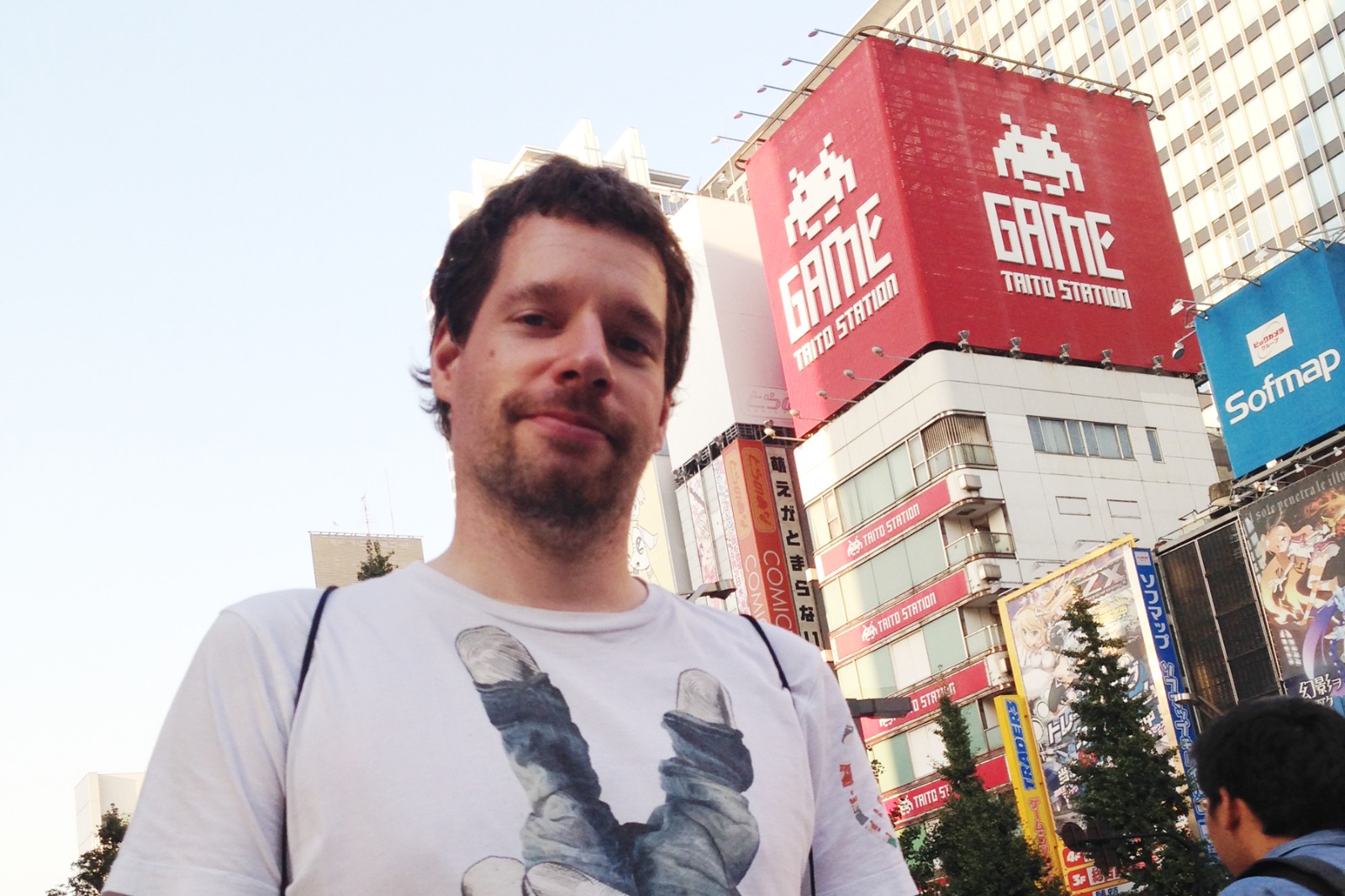 Florian Struck
Lead Programmer
---
Florian came up to our team with huge competencies. Beside his main area of responsibilities, he also gives a few good suggestions to the Series Makers concept. If we were a car, Florian would be our engine.
Favorite games: Ori and the Blind Forest, Advance Wars: Dual Strike, Ni no Kuni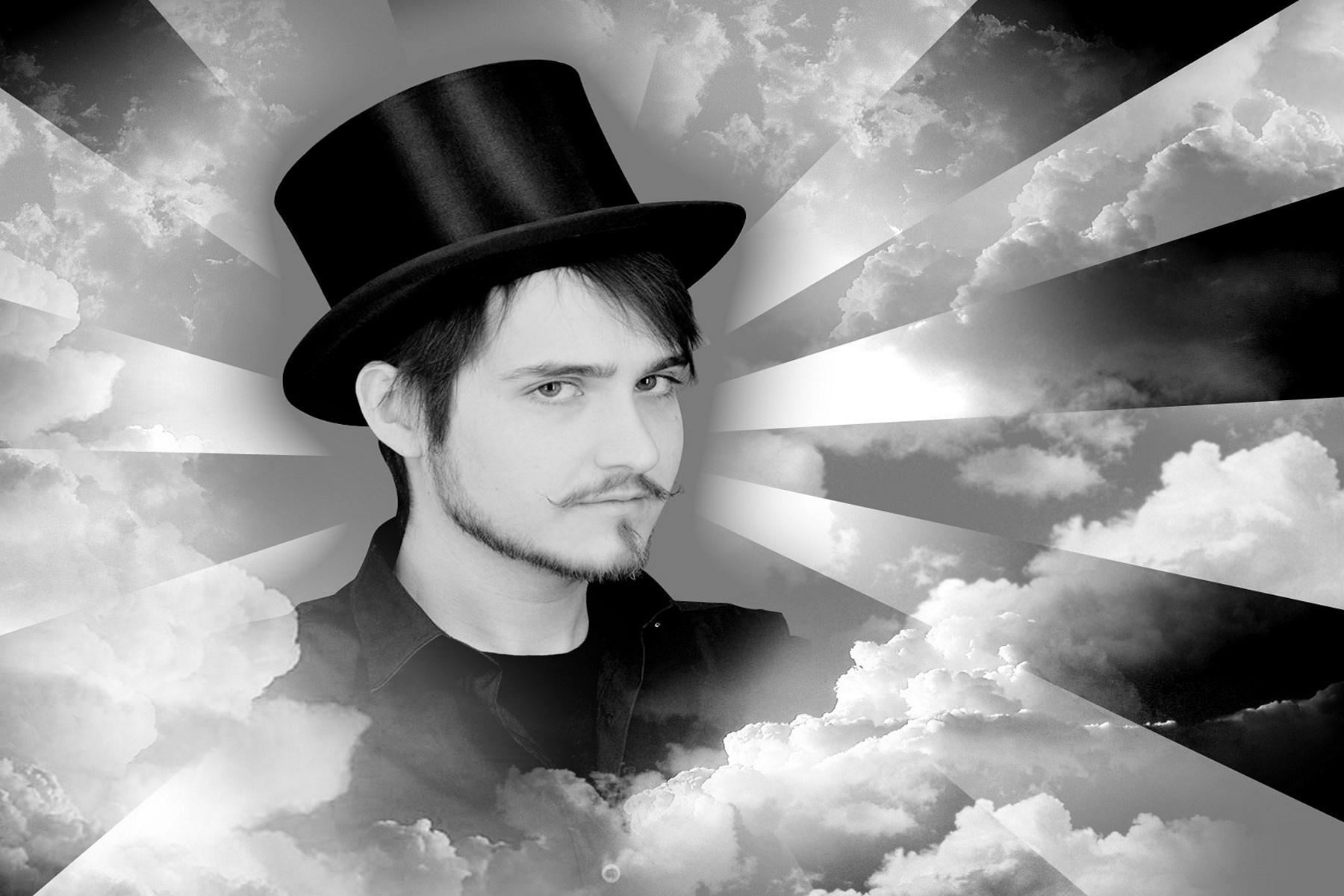 Eugen Janke
Lead Graphics Designer
---
Eugen, savior of the universe, joined up our team in May 2016 and he was really our rescue. We had some big problems with designing the graphics, but Eugen came up and put the project back on track.
Favorite games: Max payne, Metal gear solid, Gex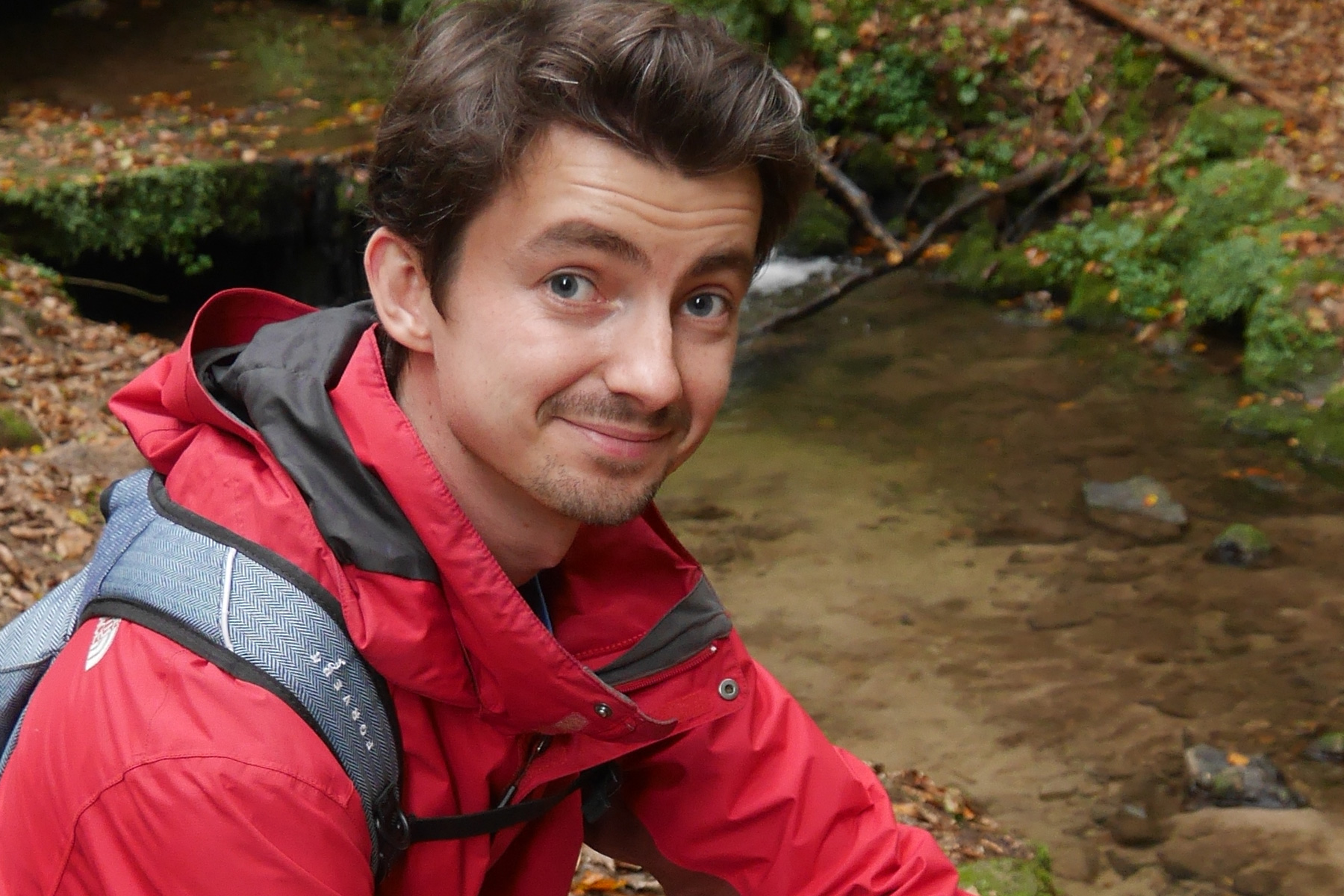 Achim Hoth
Graphic artist
---
Achims area of responsibility is our user-interface. He is the creative artist behind the UI and also the executive. Achim is highly qualified and kind of a perfectionist, which suits well with our vision of the project Achim worked on several games before Series Makers, so he can build on his experience.
Favorite games: Clonk, Uncharted 2: Among Thieves and King's Quest